Week 4
Meme Culture Wireframes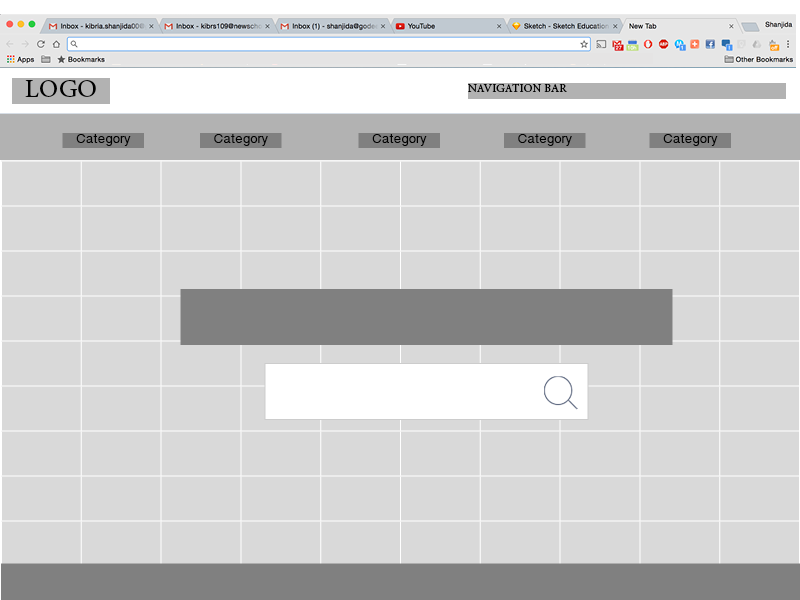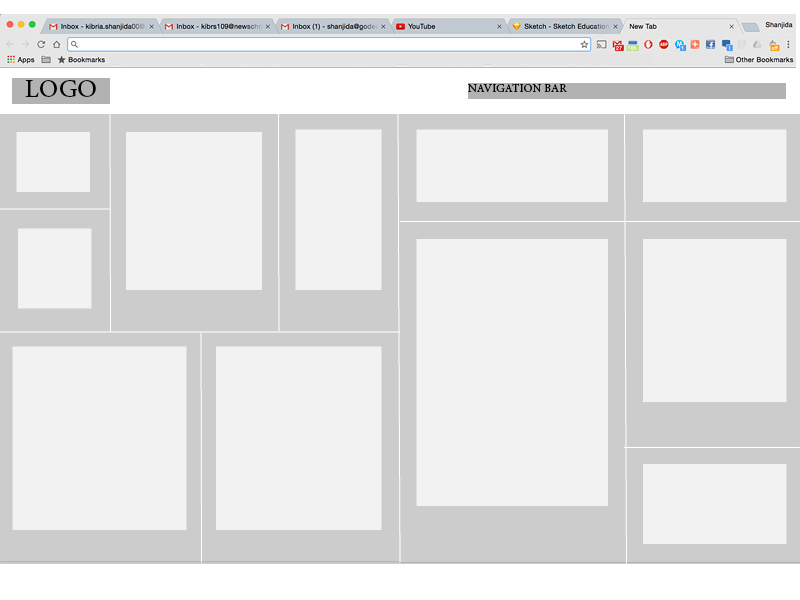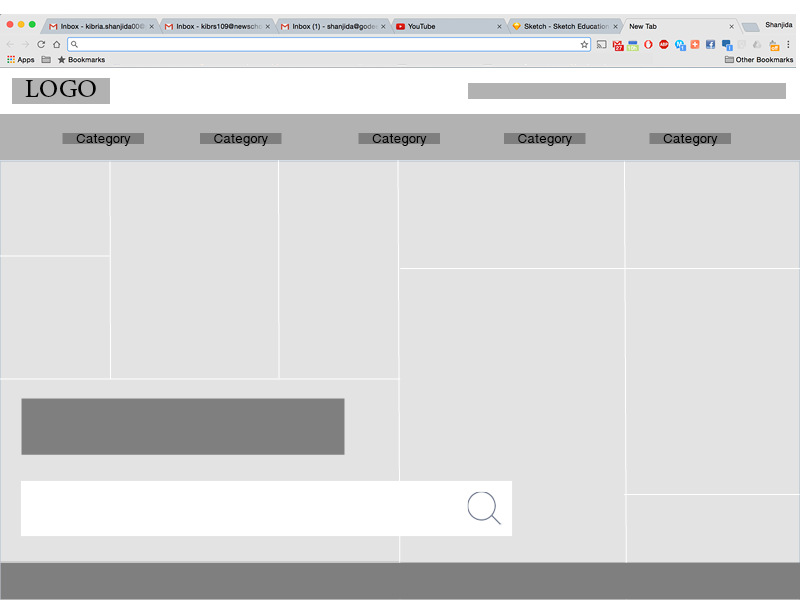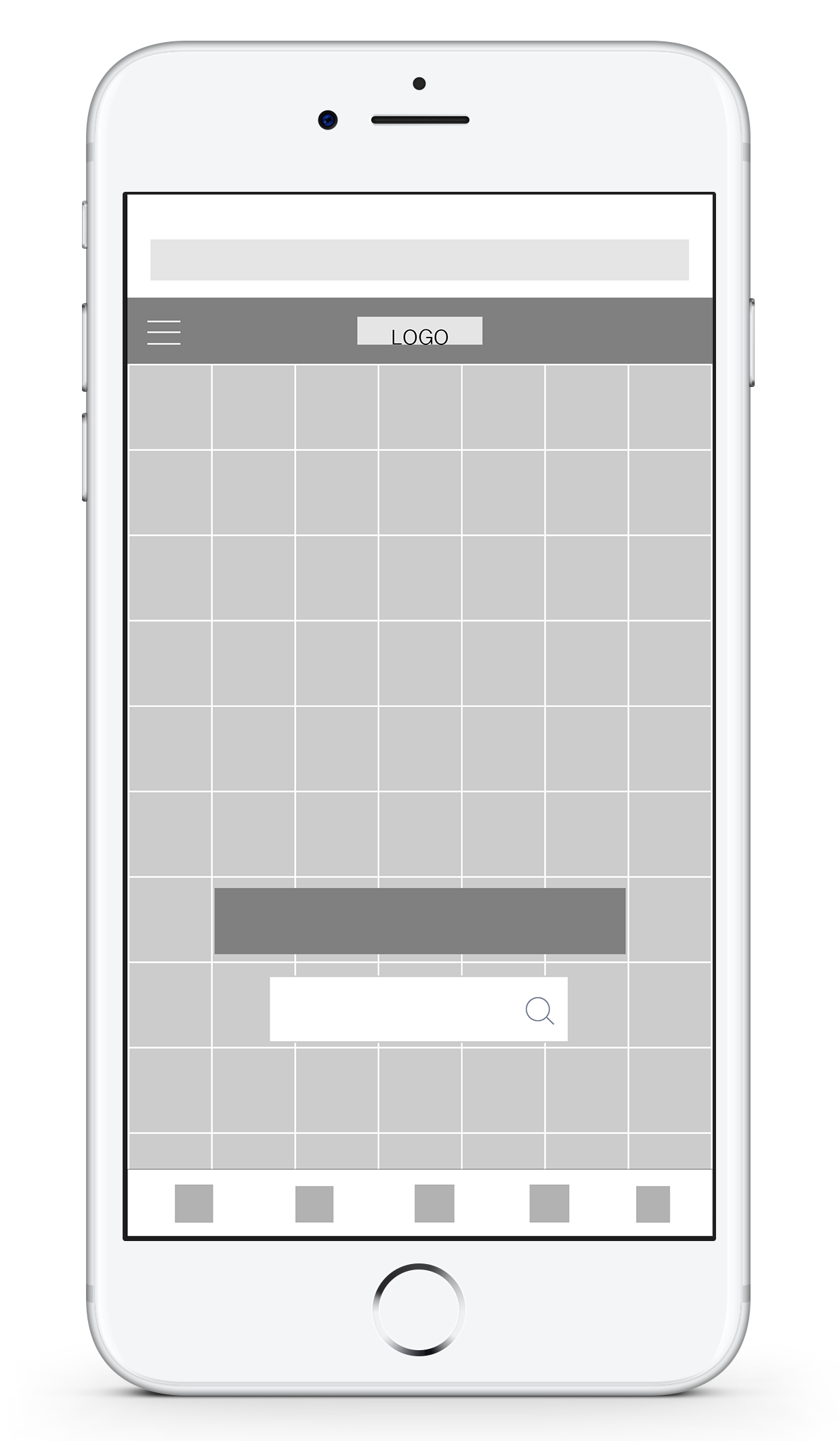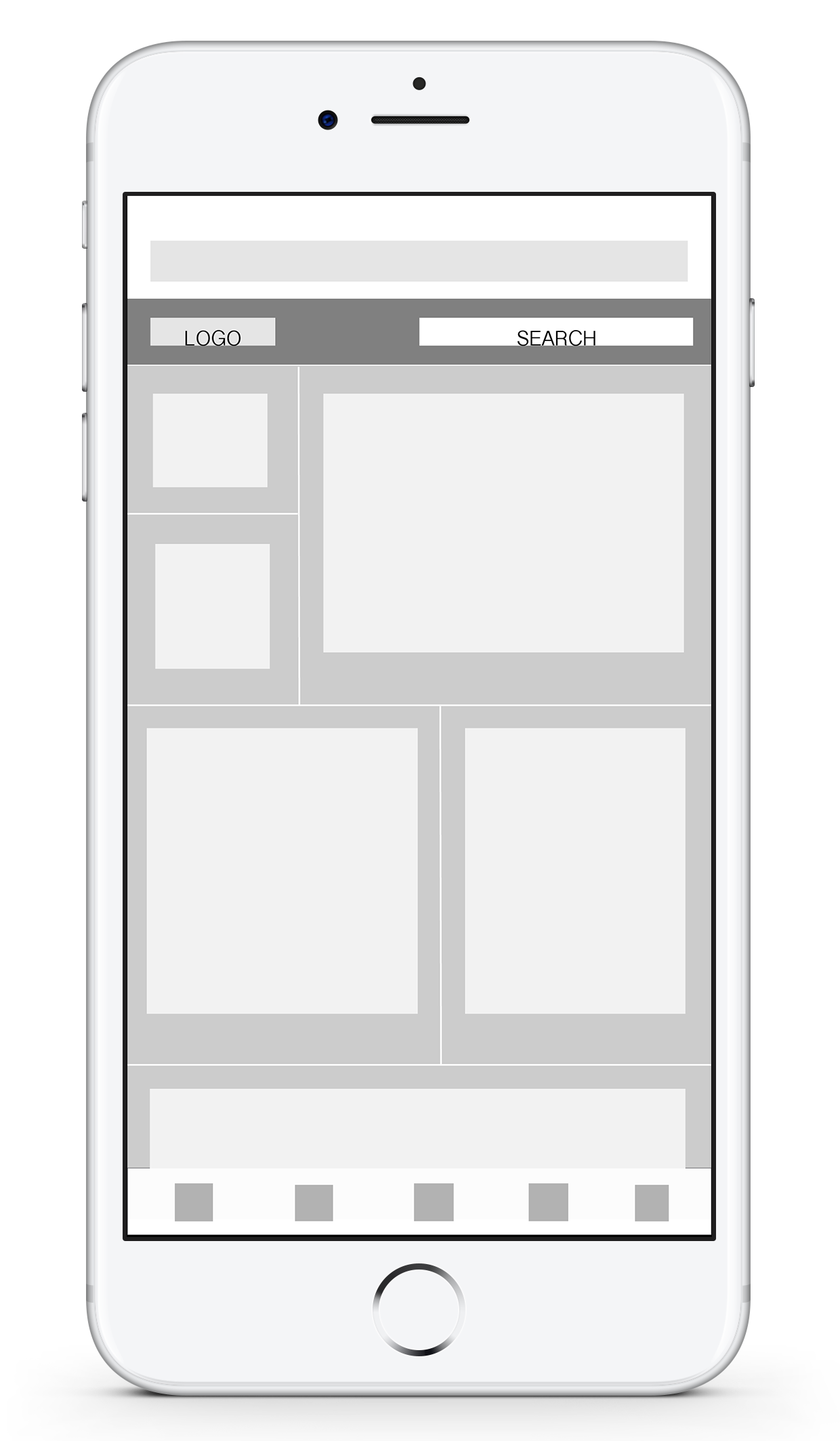 Further Investigation of Intention in Design
IBM is investing more than $100 million in becoming design centered after having a technology-first culture for many years.

Three shifts that triggered the investment:
Technology: New demand in technology, specifically the cloud, analytics, and mobile.
Demographics: Millennials are digital natives; they demand a high level of user experience
Digitization: Every industry—from academia to finance, healthcare to security—has now gone digital.
IBM's design-thinking framework is an unceasing cycle consisting of three stages:
Observe: Empathetically understand the world that customers and users inhabit.
Reflect: Process information and identify needs and opportunities.
Make: Transform ideas into products and services that provide positive experience outcomes for users.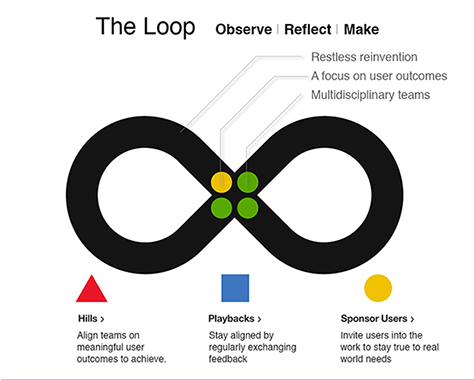 Referenced Links